Here Comes the...10% Vitamin C Facial & Body Mist
120ml/4 fl oz
This recently engaged facial and body mist is infused with 10% Vitamin C to brighten, Hyaluronic Acid to moisturize and Rose Water to soothe. Whether refreshing your skin or used in the place of body lotion we know that you won't regret your decision to honeymoon with this new Guest favorite!
10% Vitamin C + Hyaluronic Acid + Rose Water

💍 Hydrating mist filled with 10% Vitamin C, a powerful antioxidant that improves the appearance of hyperpigmentation, uneven skin tone and the signs of aging

✨ Infused with Hyaluronic Acid and Glycerin for ultimate hydration

💒 Enhanced with Rose Water to soothe irritated, inflamed skin
+
Here Comes the...10% Vitamin C Facial & Body Mist
10% Niacinamide + Hyaluronic Acid + Green Tea Extract 💍 Moisturizing eye gel filled with 10% Niacinamide, a potent antioxidant that improves the signs of aging ✨ Enhanced with natural, skin brightening Licorice Root, Turmeric & Lemon Peel Bioferment 💒 Infused with 10%...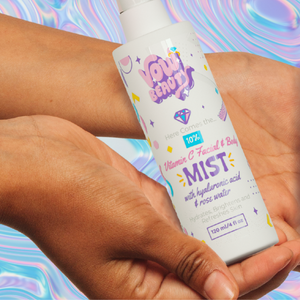 I, (insert your name), Vow to spray Here Comes the…10% Vitamin C Facial & Body Mist onto my face with closed eyes and/or body as needed. Thereafter, I will utilize sunscreen if I am exposed to the sun.
Aqua (Water/Eau), Rosa Rugosa (Rose) Flower Water, 3-Glyceryl Ascorbate (Vitamin C), Glycerin, Sodium Hyaluronate (Hyaluronic Acid), Resveratrol, Phenoxyethanol, Citric Acid.
Formulated a select pH range of 3.5-4.5
Dry Skin, Dull Skin, Hyperpigmentation & Uneven Skin Tone, Texture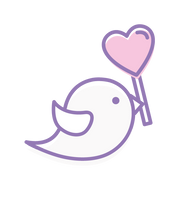 Need Some Help?
Not sure what to get? Want to know the best way to layer our products? Our Team is here to help!
Contact Us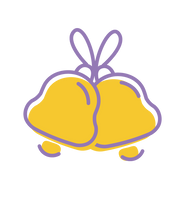 Committed to You!
We are committed to improving your skin, enhancing your sense of skin well-being and promoting self-care.
Learn How
Vow Rewards
Sign Up, Earn Points, Get Rewards! Literally the best wedding party gift ever!
Jump the Broom