A Self-Care Story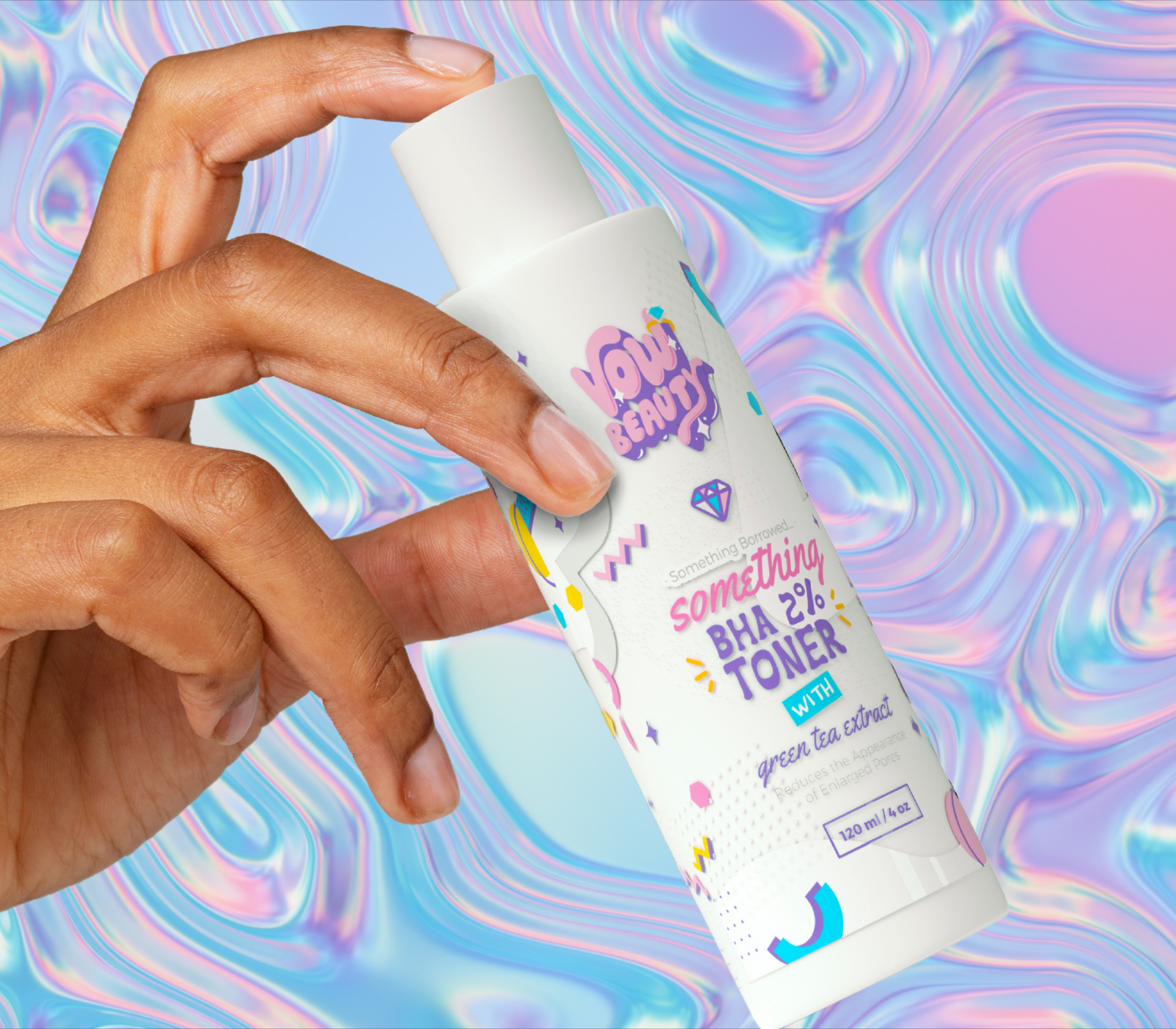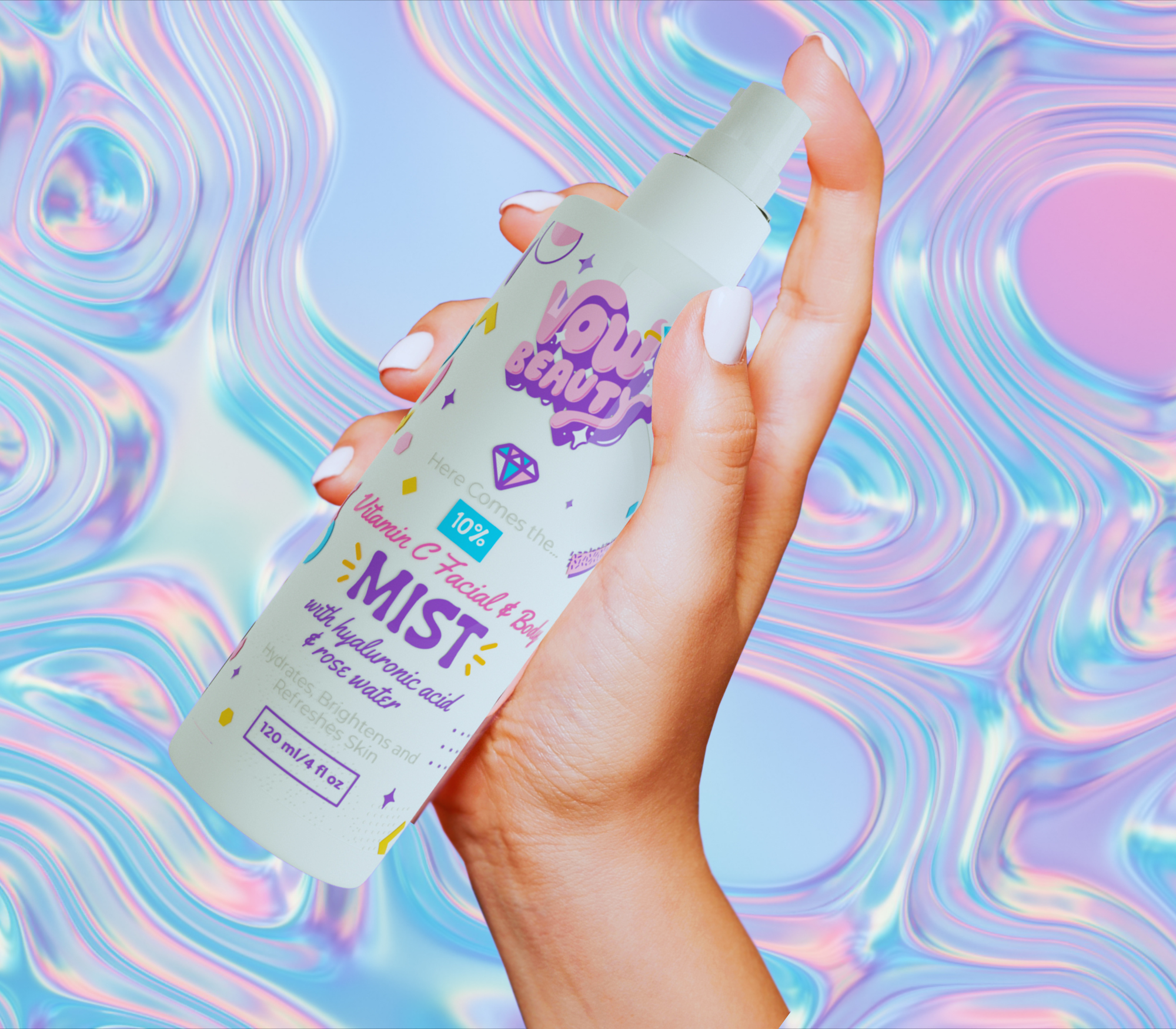 Super Strength Actives
We've buffered high concentrations of scientifically vetted active-ingredients with skin soothers like Aloe and Orange Blossom Water to work quickly on skin & minimize the potential for irritation.
pH Balanced
Our products are pH balanced where necessitated by science to penetrate the skin barrier while maintaining skin moisture and keeping harmful bacteria out.
Accessible Pricing
We've eloped with a fair and reasonable pricing model to introduce a 4 oz BHA Exfoliant to you for just $10 and a complete product line for just $25 or less!
Party on the Outside, Business on the Inside
We're a skin care mullet™- party on the outside but all business on the inside! Hyperpigmentation, blemishes, fine lines and wrinkles have officially been served their divorce papers!
The best
I have strawberry nose and get pimples easily if I don't keep up with my routine. I switched to this Toner from a more expensive exfoliant last month. Best decision ever.
Amina
It works
My lips have always been blotchy with patches of brown over pink. I've been using this balm day and night for 3 weeks and the dark spots are diminishing.
Lexie
My new go-to
I love this cleanser. It's scent-less and leaves my skin so soft. I have sensitive skin but can use it two times a day. The bottle is pretty big for the price and lasts me about 3 months.
Alicia