Become a vow beauty affiliate
Love our products? Have a beauty blog or website? Then sign up today to earn commissions on sales of VB products & share the gift of #vowskin with your audience!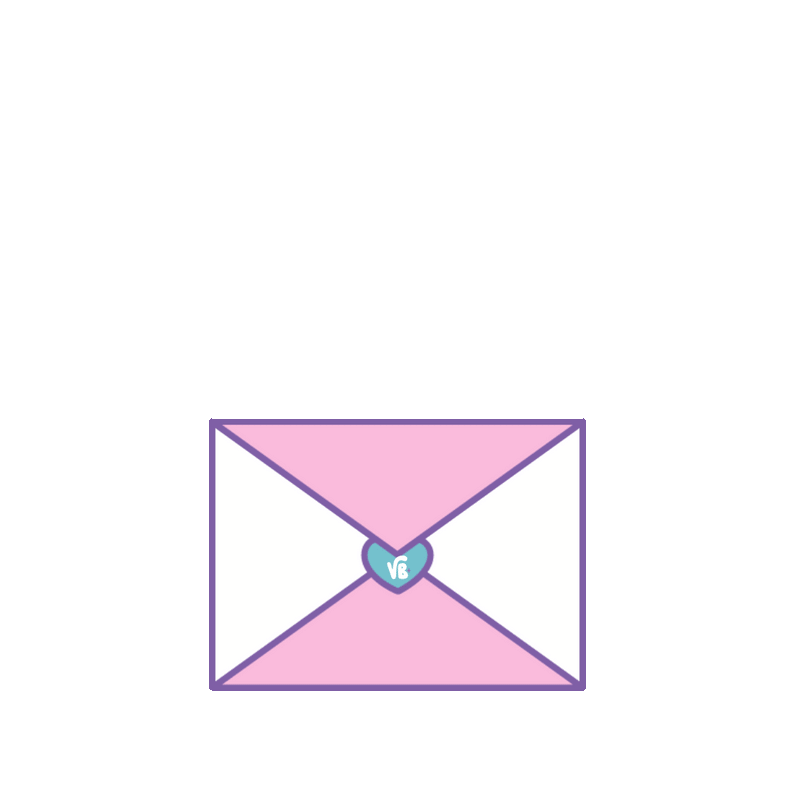 Join our Affiliate Program on the ShareASale Network by clicking above for free!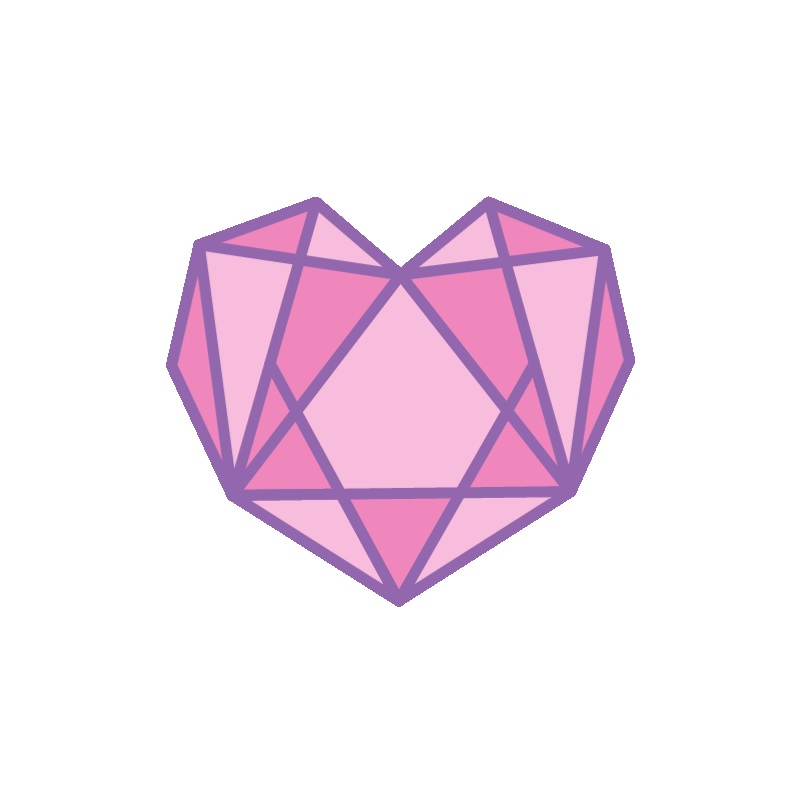 Follow the instructions to join the program and access VB creatives to share with your community.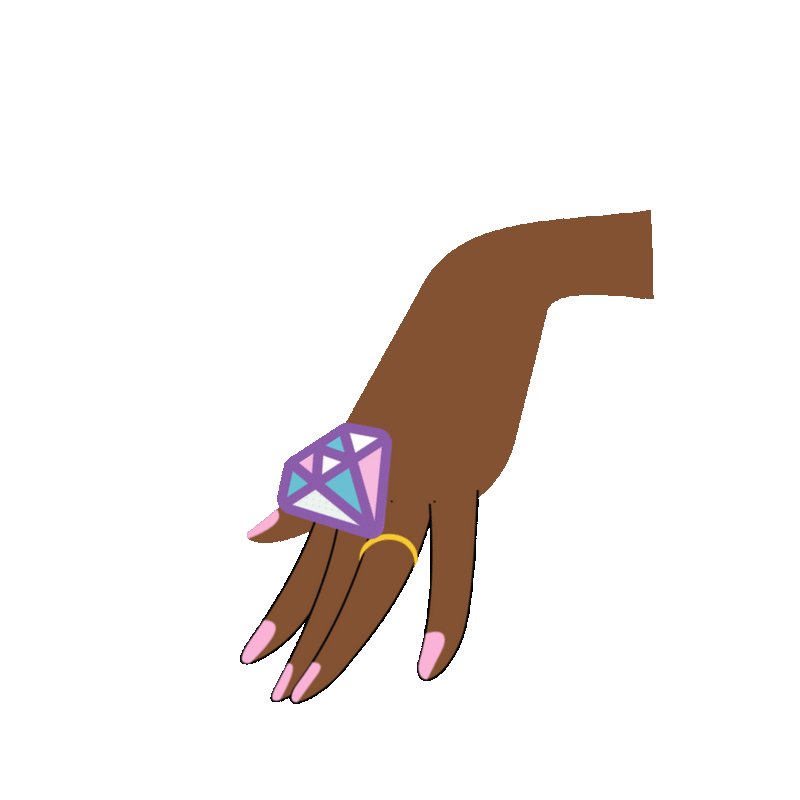 Earn competitive commissions on sales generated from your platform.