Vow Beauty Take the Vow!
Gift Card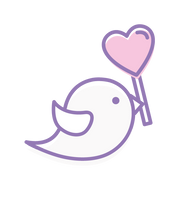 Need Some Help?
Not sure what to get? Want to know the best way to layer our products? Our Team is here to help!
Contact Us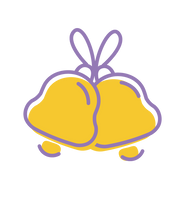 Committed to You!
We are committed to improving your skin, enhancing your sense of skin well-being and promoting self-care.
Learn How
Vow Rewards
Sign Up, Earn Points, Get Rewards! Literally the best wedding party gift ever!
Jump the Broom